The documentation is mainly meant to be a thorough, technical reference.If you prefer to dive in with videos and other more focused learning material, these tutorials are good for getting started: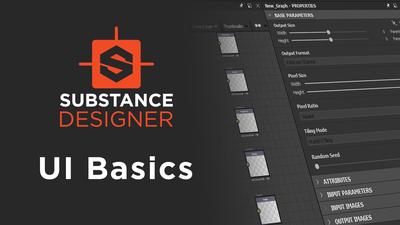 In-depth starter video that expains the basics of the UI and helps you understand what happens where in the program. Serves as a video version of Interface documentation section.
This is less-extensive and shorter overal than other tutorials, and it won't guide you in making a full project. It's however good to get started if you feel other tutorials are too fast for you.
Large starter video series that takes you through the entire process of creating an extensive, fully procedural material. Every step of the process is covered and explained, so you will learn a lot upon completion, but can be intensive for absolute beginners.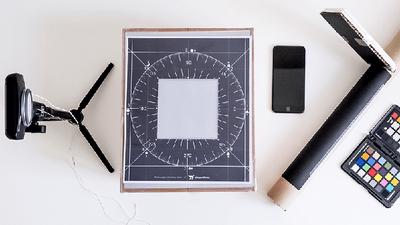 In-depth article that illustrates the entire process of taking photos and processing them using Designer. Serves as a good example usecase of how to use Substance Designer to automate certain tasks.
---